Benzinga – James Mullarney, the host
...
A Spain-based banking entity focused on
...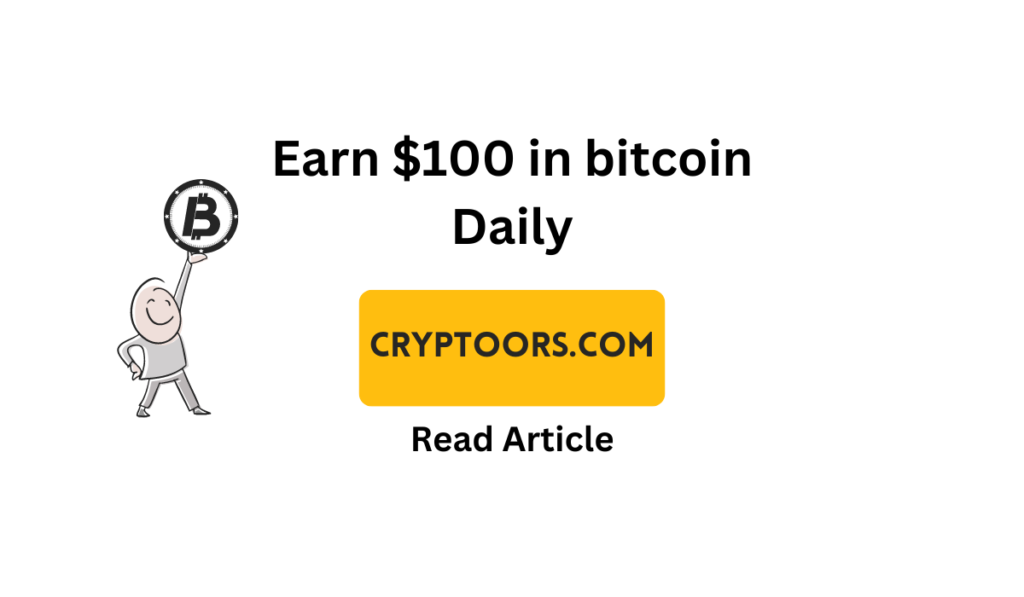 Here's a comprehensive guide earn $100
...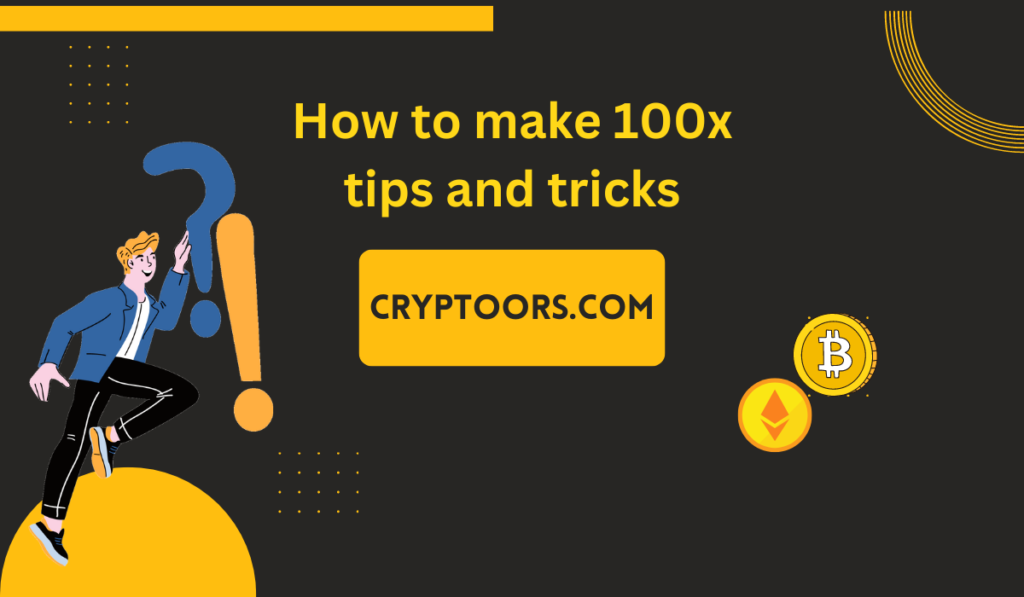 Investing in crypto asset class has
...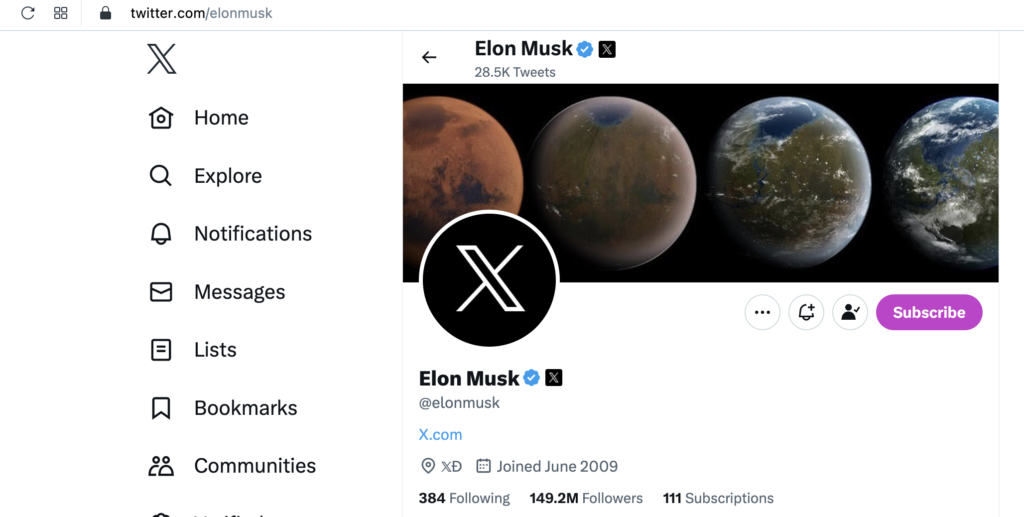 Twitter bids farewell to the "bird",
...
Embrace the Future with Cryptopreneurship Welcome
...
Embrace the Future of Finance with
...
The Power of Cryptocurrency Welcome to
...
Explore the World of Cryptopreneurship Are
...
Embracing the Crypto Revolution Are you
...